Welcome to SwedenExpat.com: Your Guide to Life in Sweden
At SwedenExpat.com, we are a dedicated team of professionals with a passion for Sweden.
Our platform is designed to be the ultimate resource for expats and tourists, offering insights, advice, and support for those looking to visit, live, or do business in this beautiful Nordic country.
Discover Comprehensive Insights with SwedenExpat.com
Our commitment is to provide accurate and valuable information, ensuring you make well-informed decisions about every aspect of life in Sweden. From cultural nuances to practical day-to-day tips, we've got you covered.
Why Choose SwedenExpat.com?
Extensive Collaborations: We have strong ties with various institutions, businesses, and community groups across Sweden. This network allows us to offer a holistic view of life in Sweden beyond just the basics.
Trusted Guidance: Our dedication to transparency and reliability sets us apart as a reputable platform. We're here to guide you through all facets of Swedish life, ensuring you feel at home.
Find What You're Looking For: Our platform is user-centric. We aim to provide content that is both enlightening and actionable. Our efficient search tools ensure you locate the information you need without fuss.
A Customer-First Philosophy: We prioritize your needs. Whether you have questions about Swedish traditions, need advice on local businesses, or are exploring housing options, our team is ready to assist. We pride ourselves on clear communication, making sure every user feels supported and informed.
Dive into SwedenExpat.com Today!
Whether you're an individual, entrepreneur, or business, SwedenExpat.com is your comprehensive guide to everything in Sweden. With resources available in English (US), we ensure that expats and tourists have a smooth and enriching experience.
Engage with our platform and make decisions with confidence, knowing you're well-informed. We invite you to explore and discover the myriad of resources we offer.
Reader Support Disclaimer
At SwedenExpat.com, we value transparency and want to clarify that our platform is reader-supported. This means that some of the products and services featured on our site come from our partners.
While this may influence which products we review and write about, it doesn't affect the advice or recommendations we provide. Our goal is to provide unbiased, comprehensive information to help you make the best decisions for your life in Sweden. As always, we put our readers' needs first. Your trust is our top priority.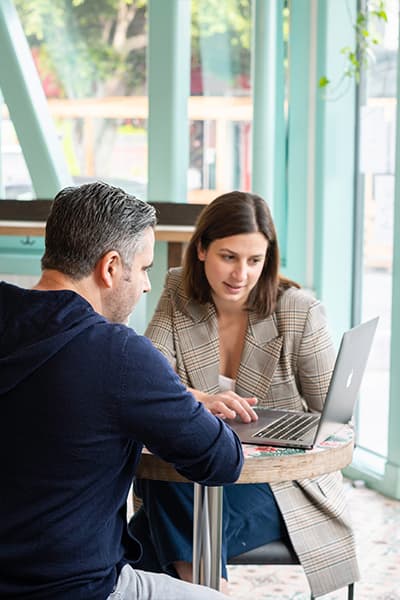 Meet our team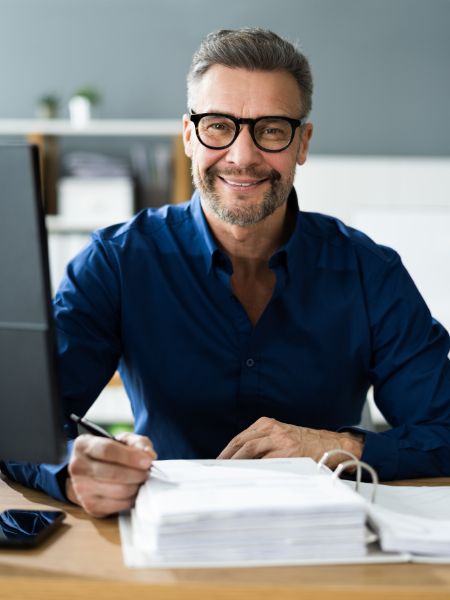 Tobias
Lead Financial Guide
Tobias brings much experience from his time at one of Sweden's largest banking institutions. He's not just our lead financial guide; he's also an avid traveler who understands the challenges expats face.
He combines his financial expertise with a deep understanding of Swedish culture to provide you with comprehensive insights, whether navigating the loan market or settling into your new home in Sweden.
Sofia
Relocation Expert
Sofia is our Relocation Expert, who brings first-hand experience in moving to Sweden from abroad. She moved to Sweden over a decade ago and navigated the complexities of relocation herself.
She can guide housing, local registration, school systems, and the intricacies of Swedish customs. Her empathy and understanding make her an invaluable asset for those looking to make Sweden their new home.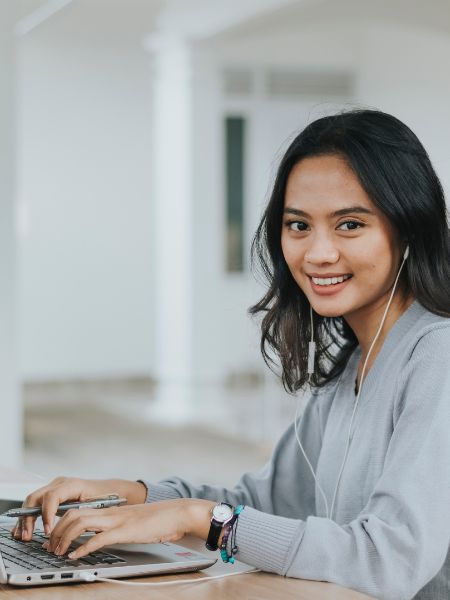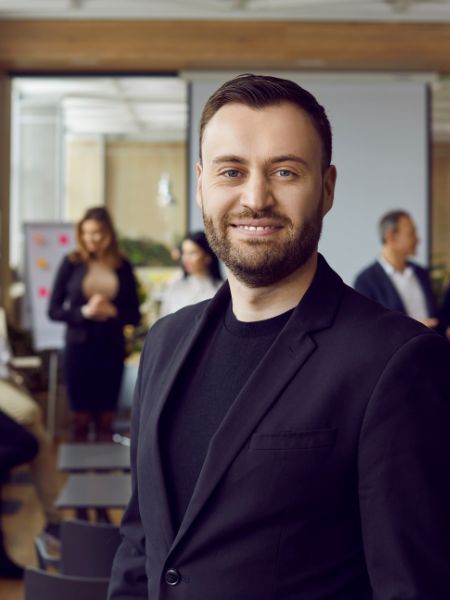 Peter
Lifestyle Coordinator
As our Lifestyle Coordinator, Erik is the go-to resource for all things related to living and thriving in Sweden. He was born and raised in Stockholm and knows the city like the back of his hand.
With a background in hospitality, Erik can guide you through everything from the best local cuisine to public transport. His insider knowledge complements our financial advice to help you embrace the full Swedish experience.